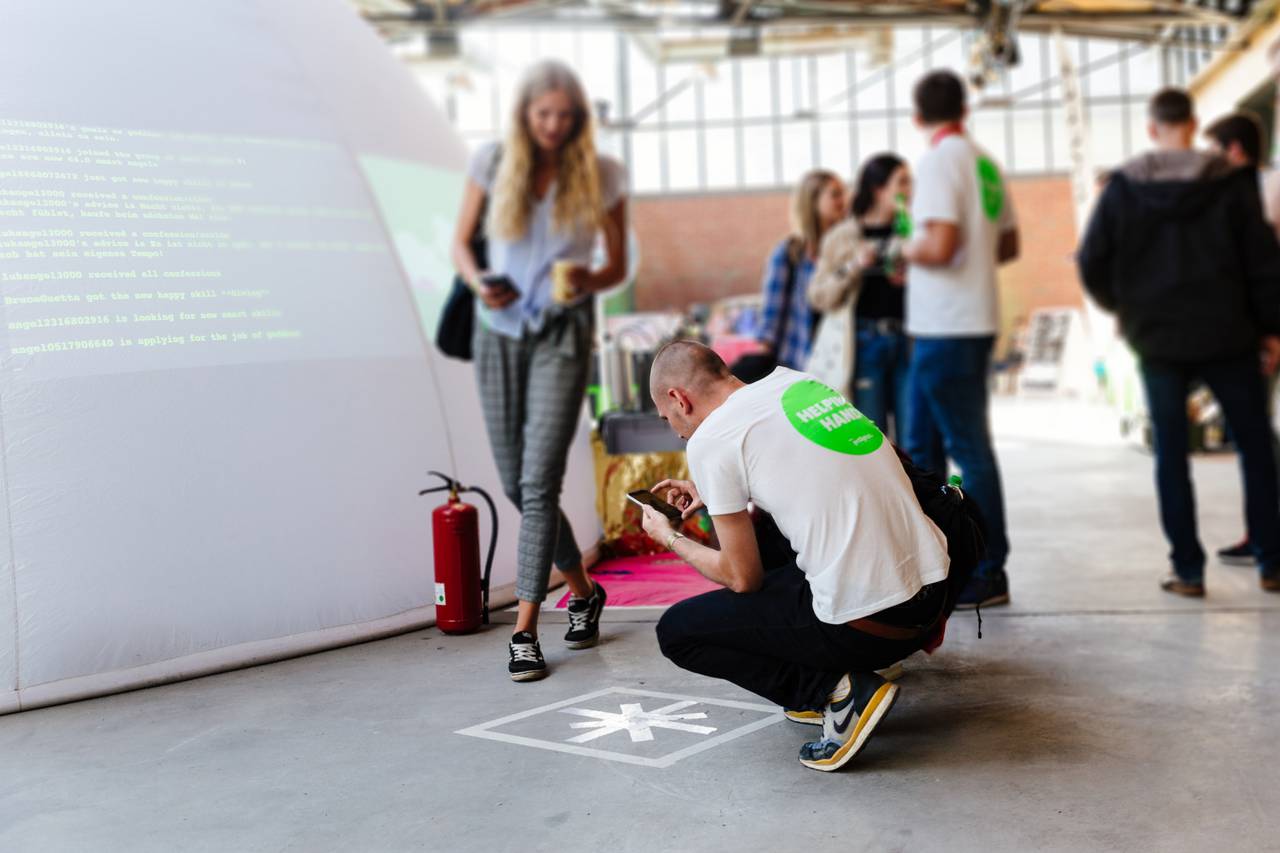 Toto - The game engine for the real world
Create compelling, engaging and highly interactive games. Bridge the gap between the virtual and physical world.
Toto is flexible and scalable up to thousands of people playing games simultaneously: multi city scavenger games, team building events or exhibitions and cultural festivals.
Projects created with Toto
Since today Toto has been used for various events and use cases: IoT-driven conference games, massive multiplayer team building events, interactive theatre, multi route scavenger hunts and city walks. Check out our latest projects.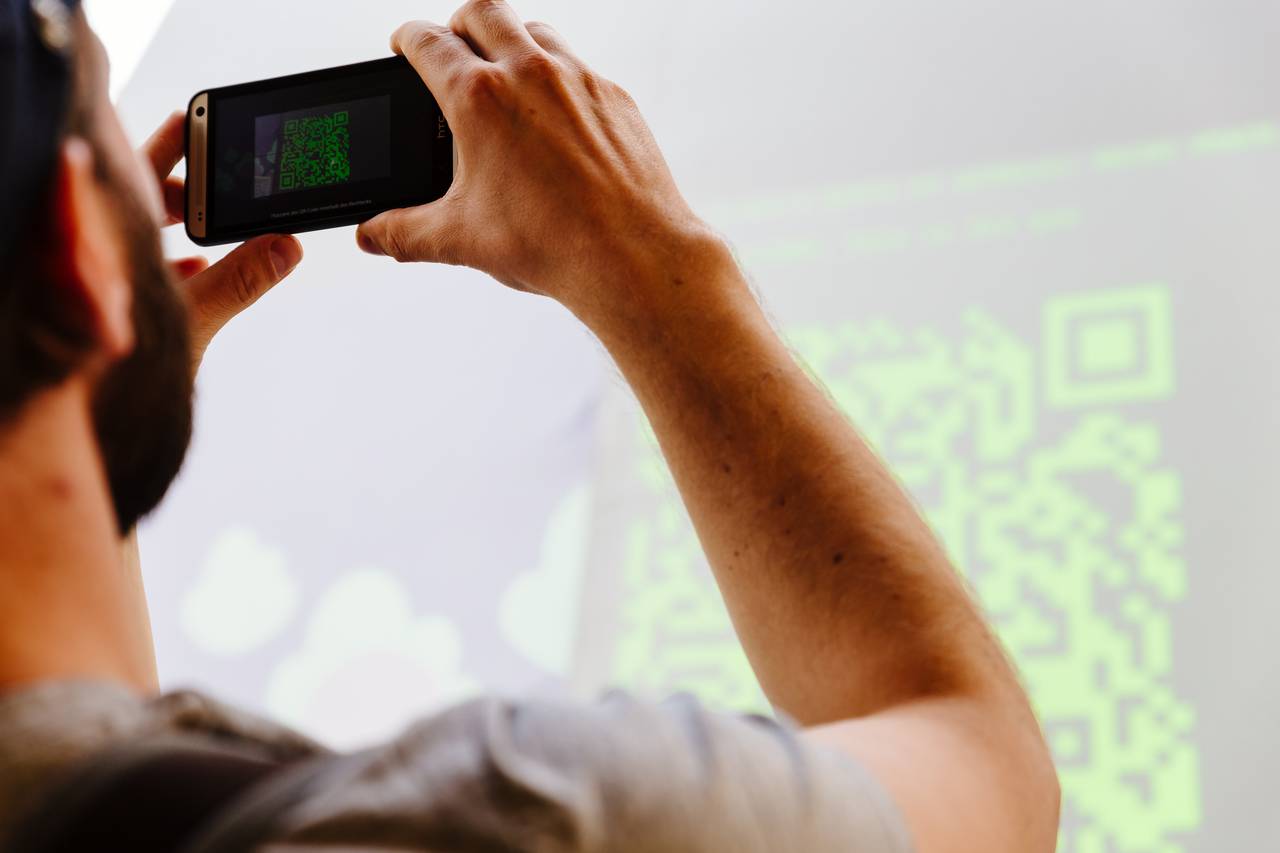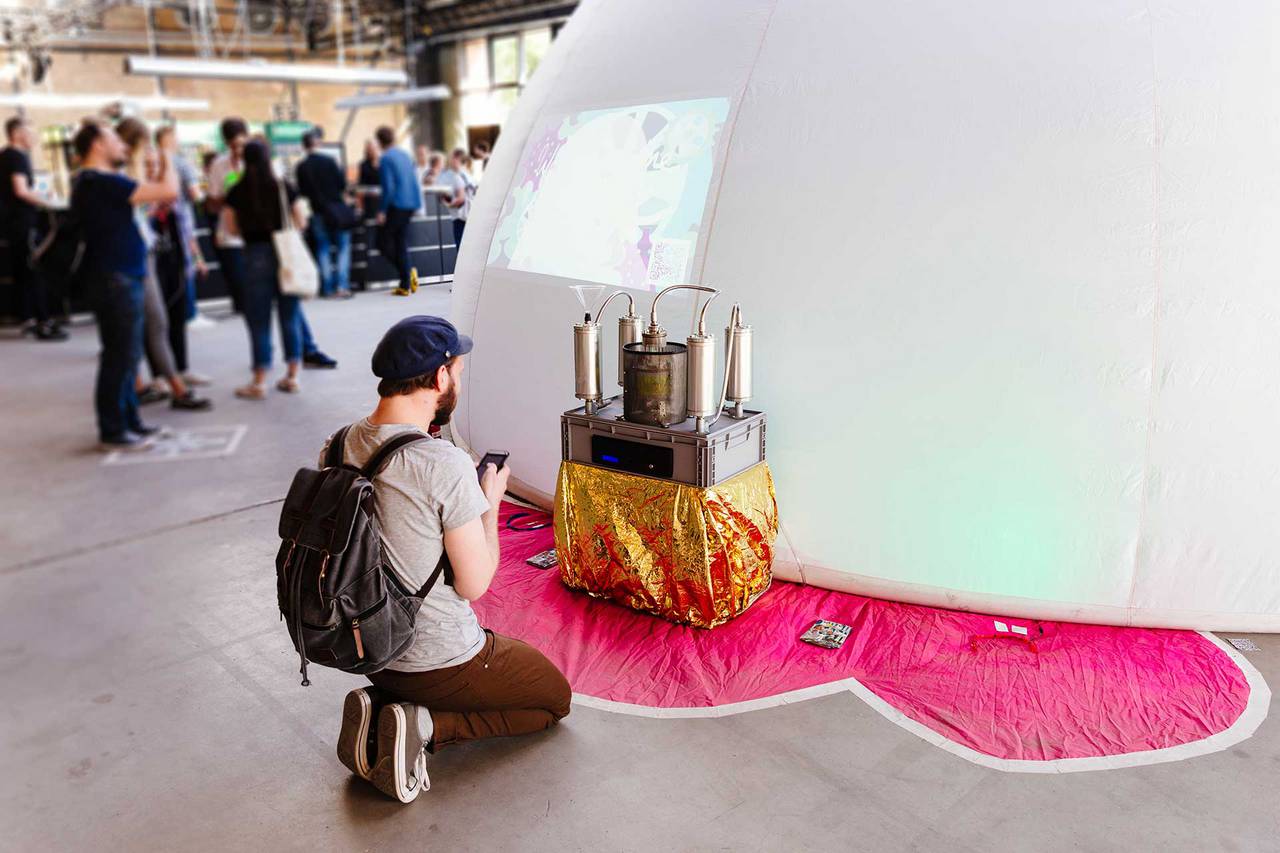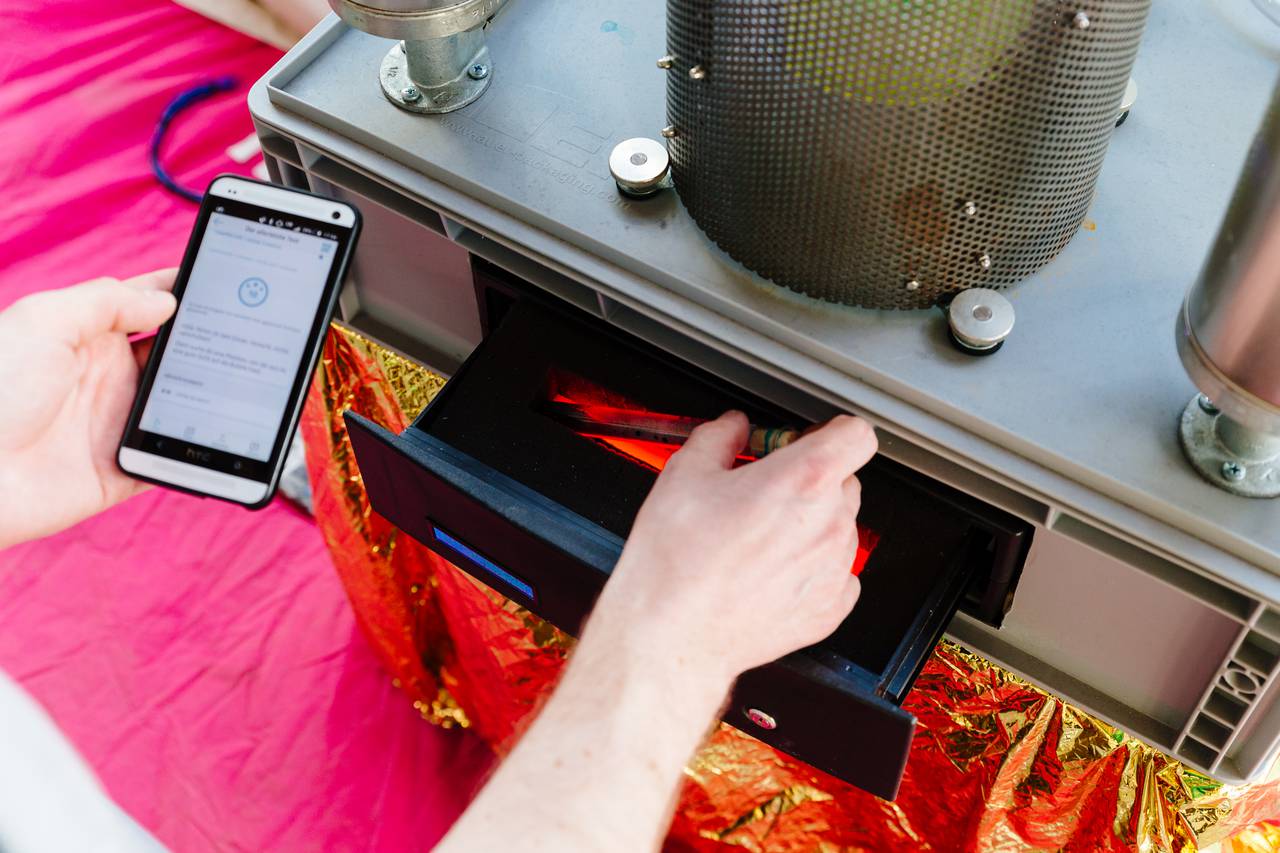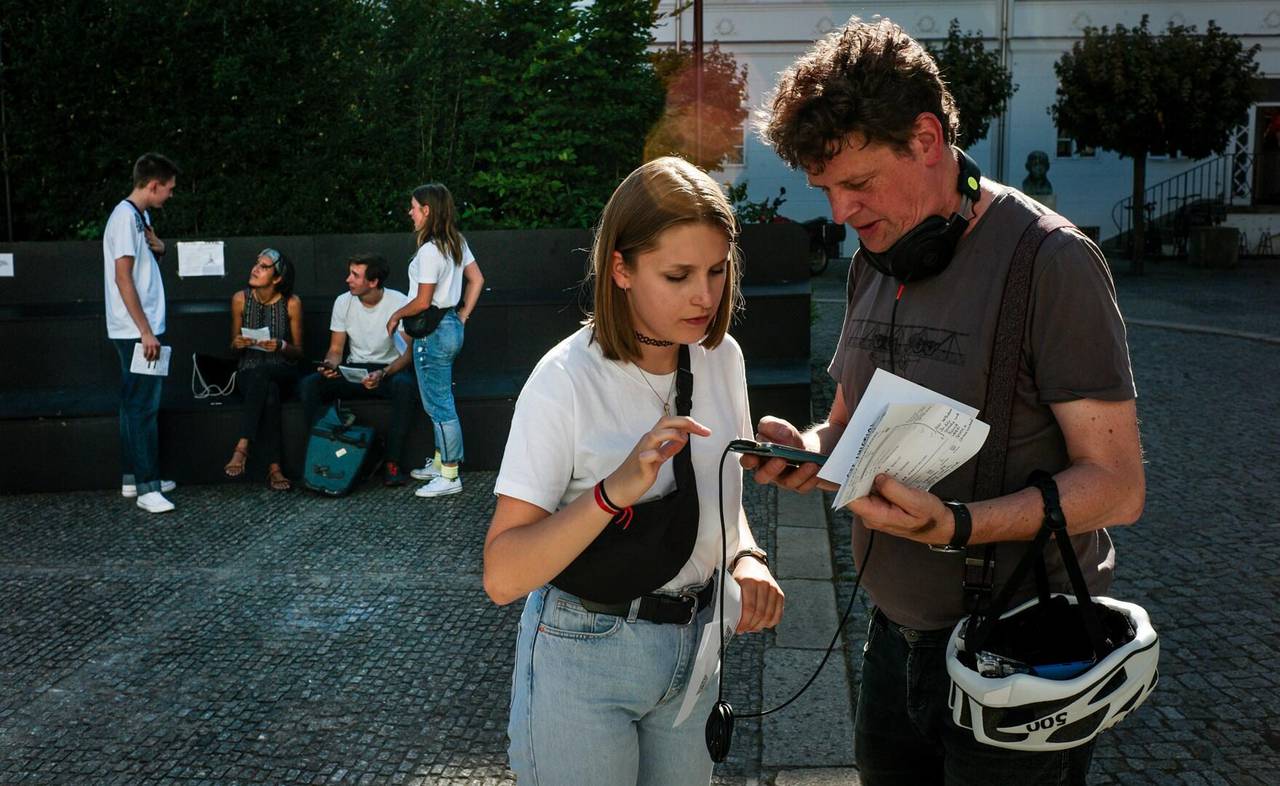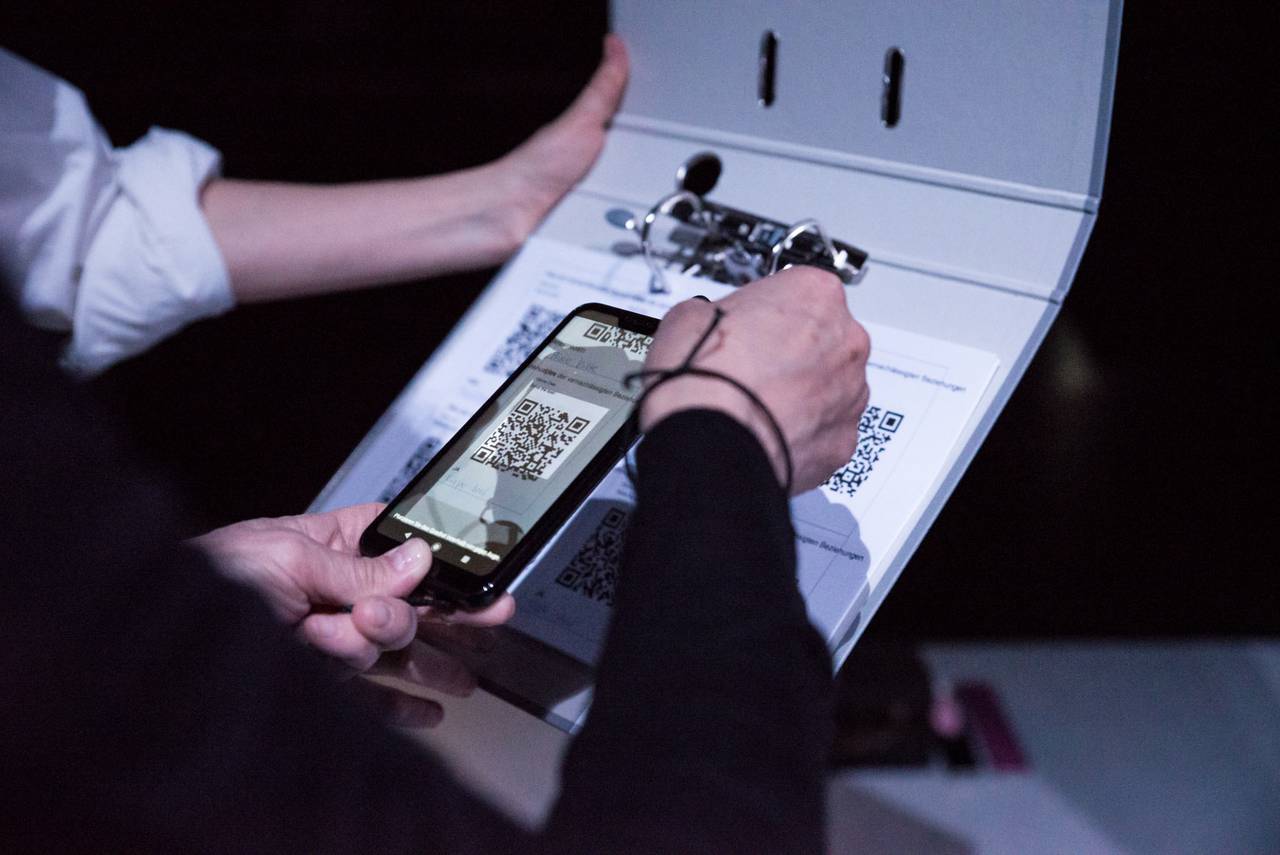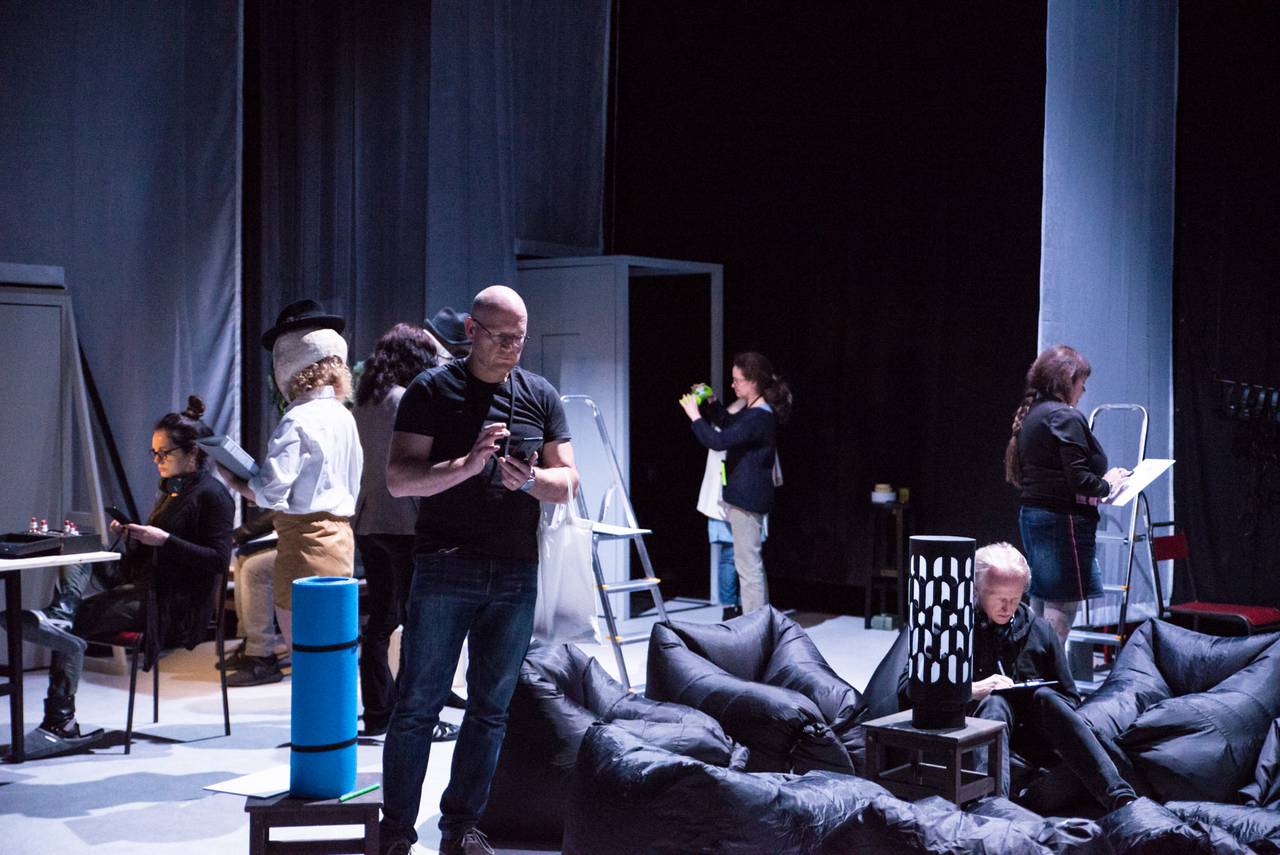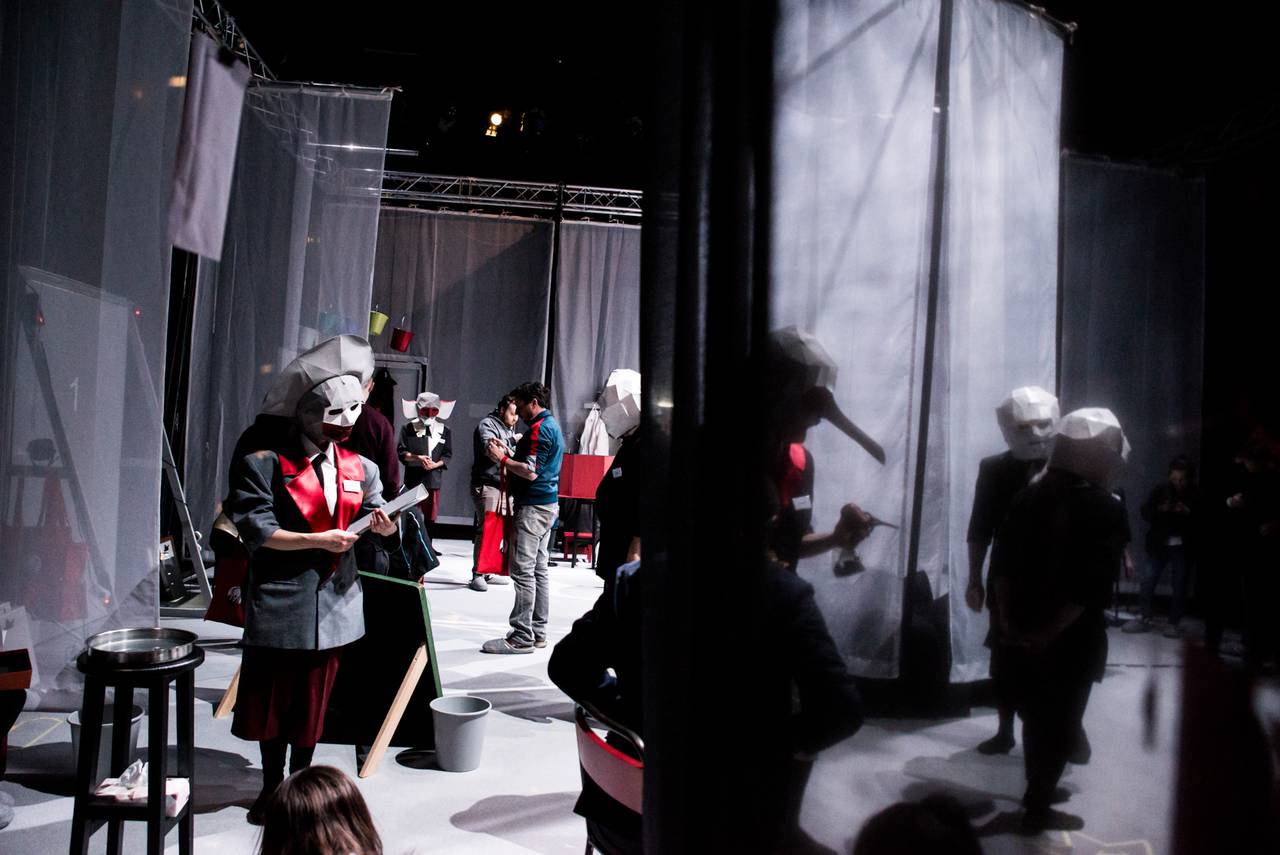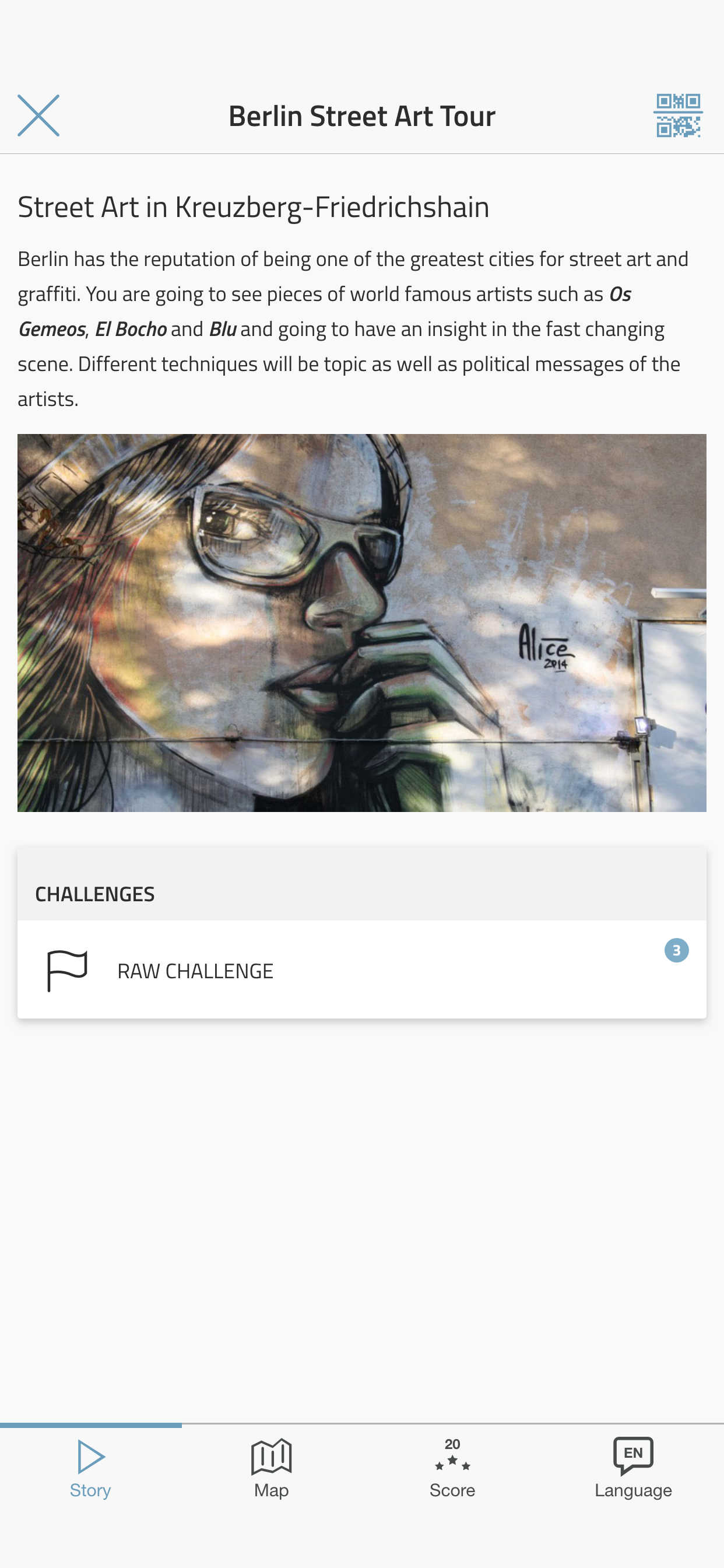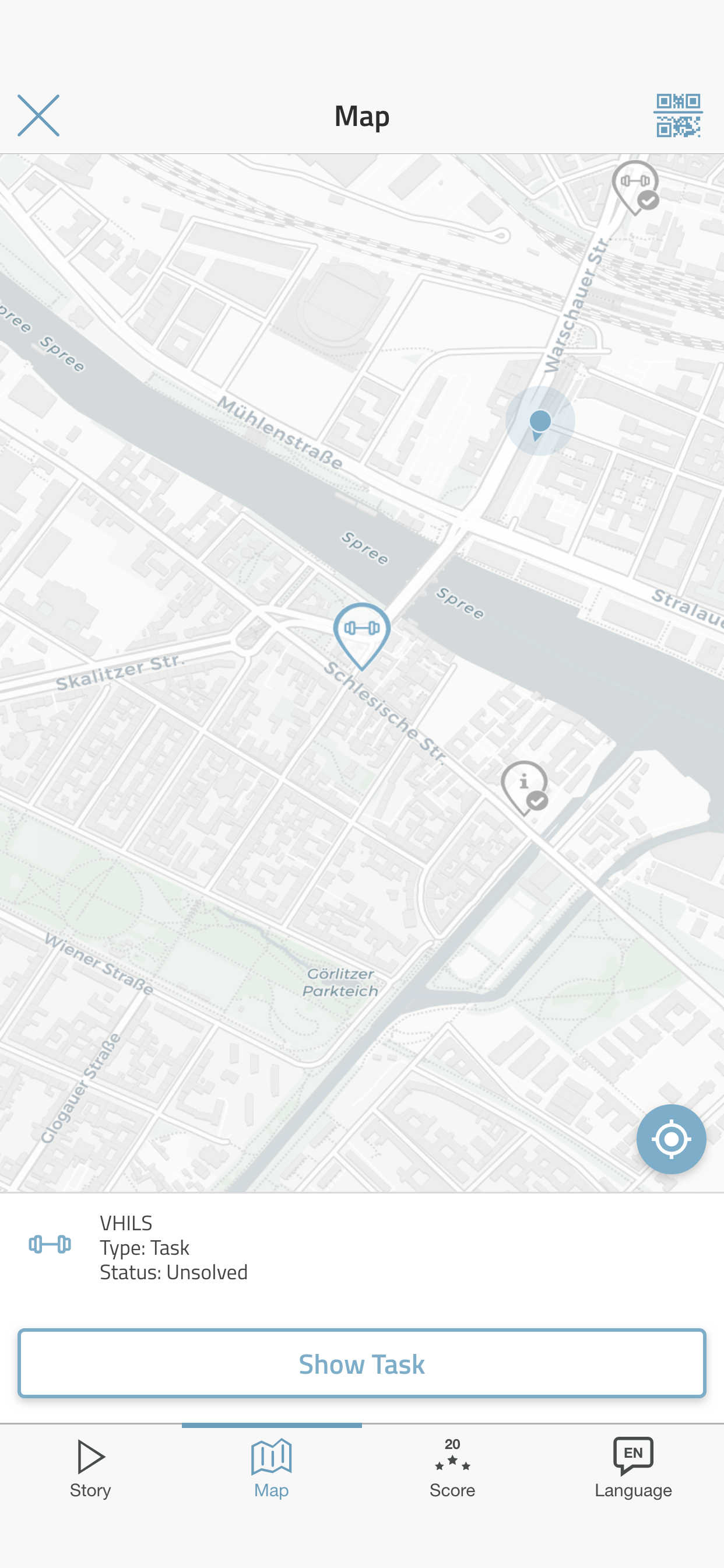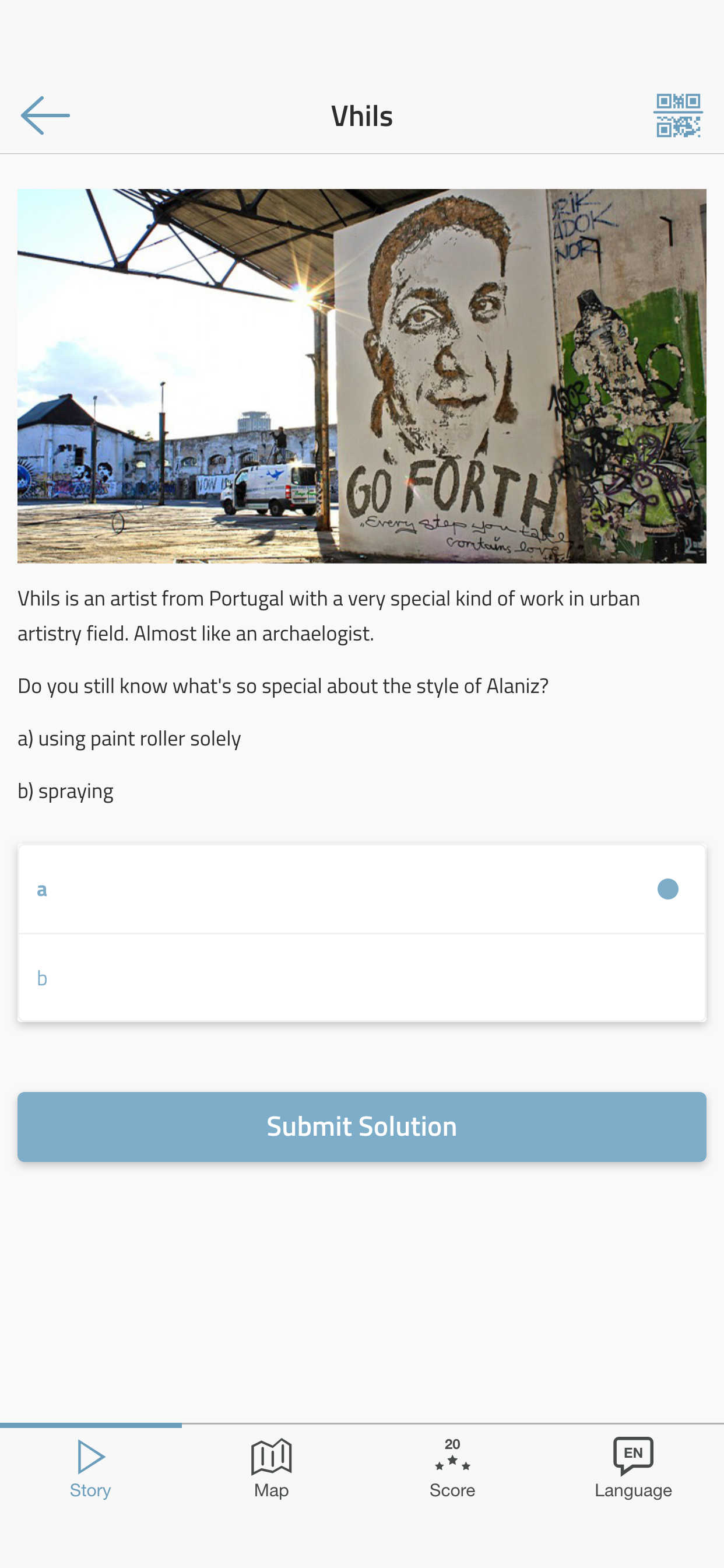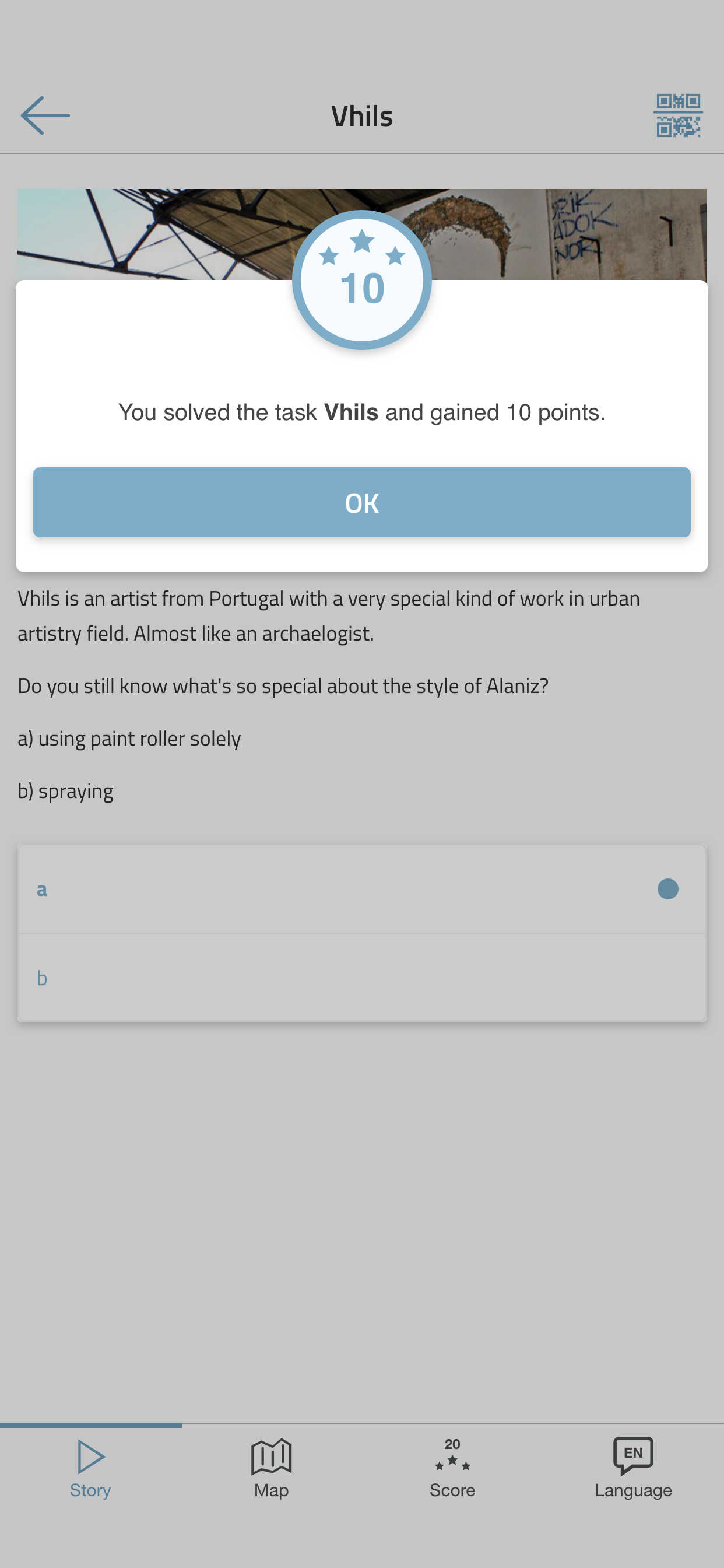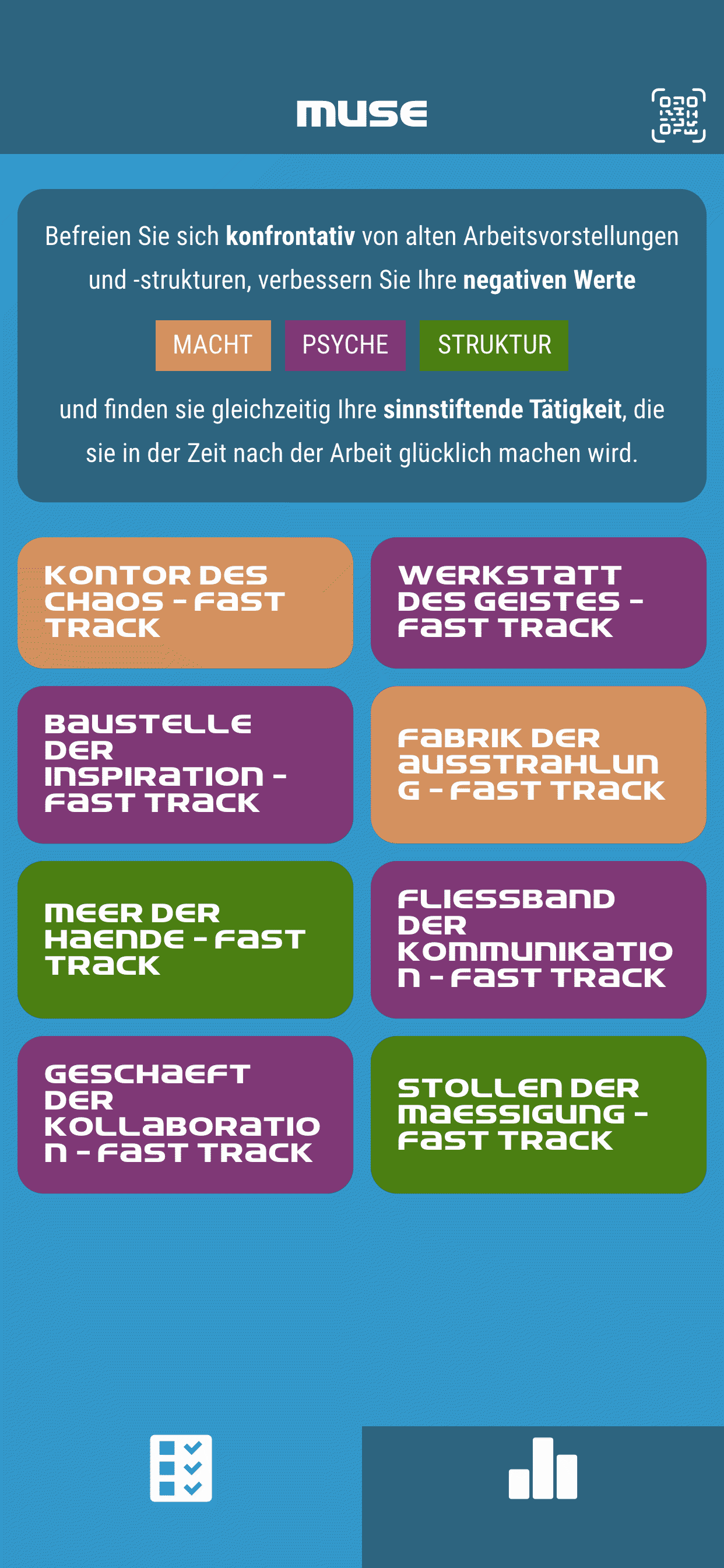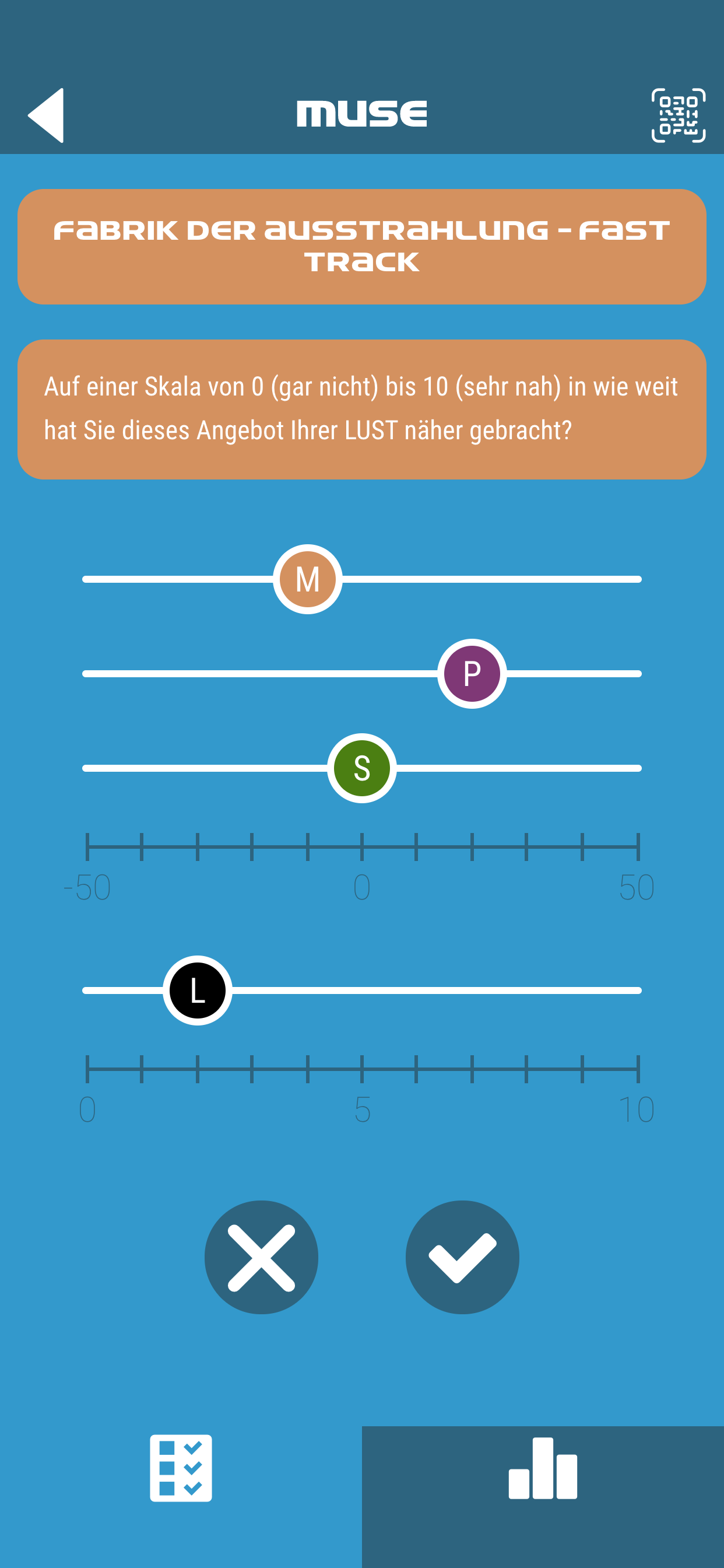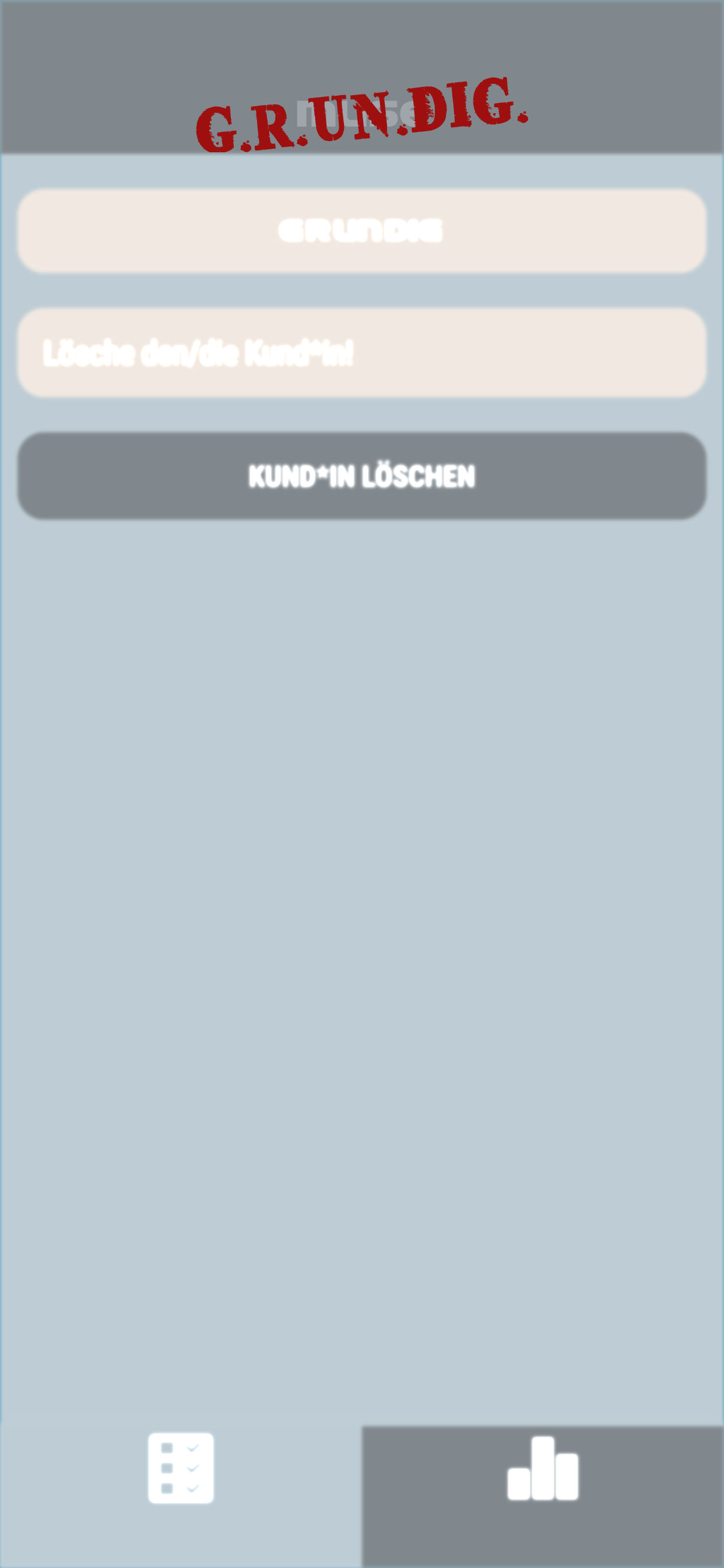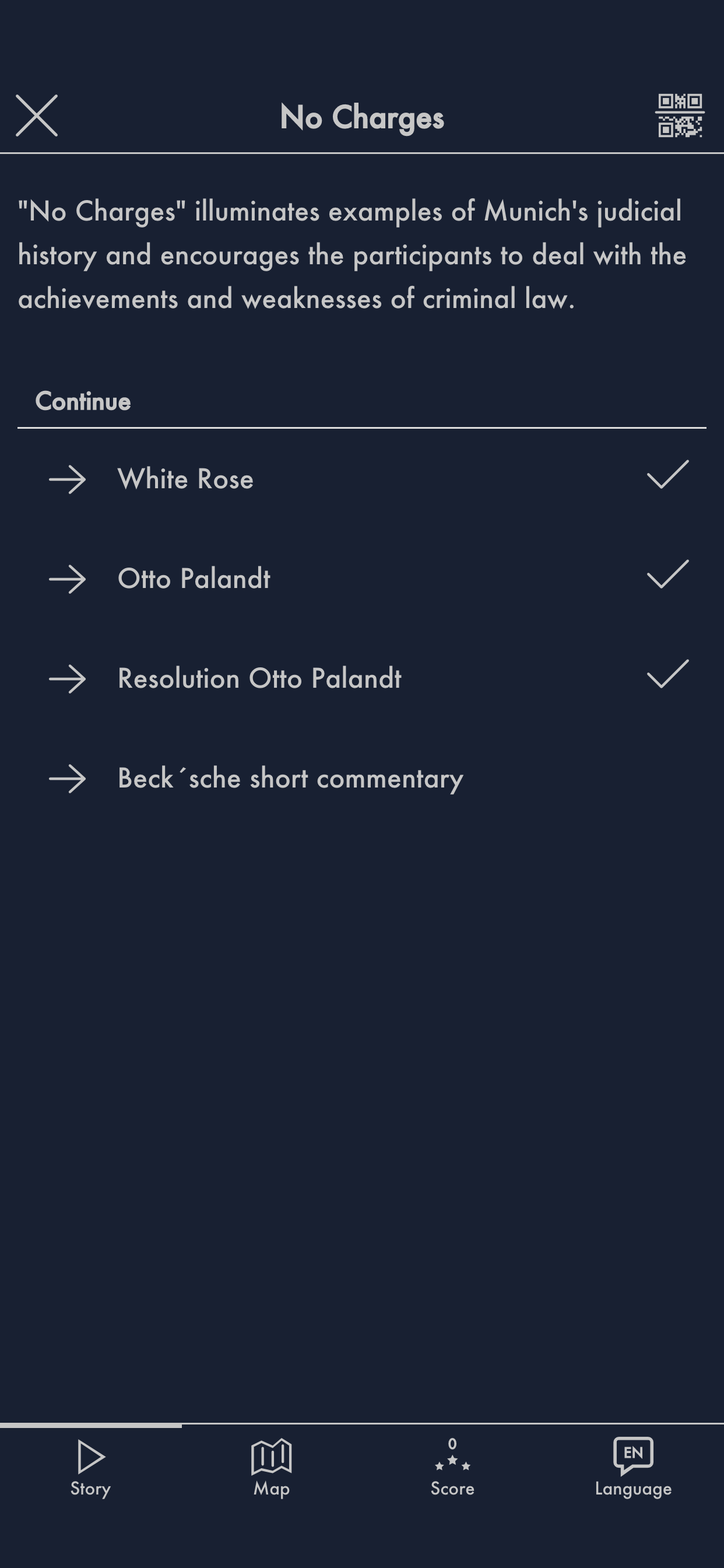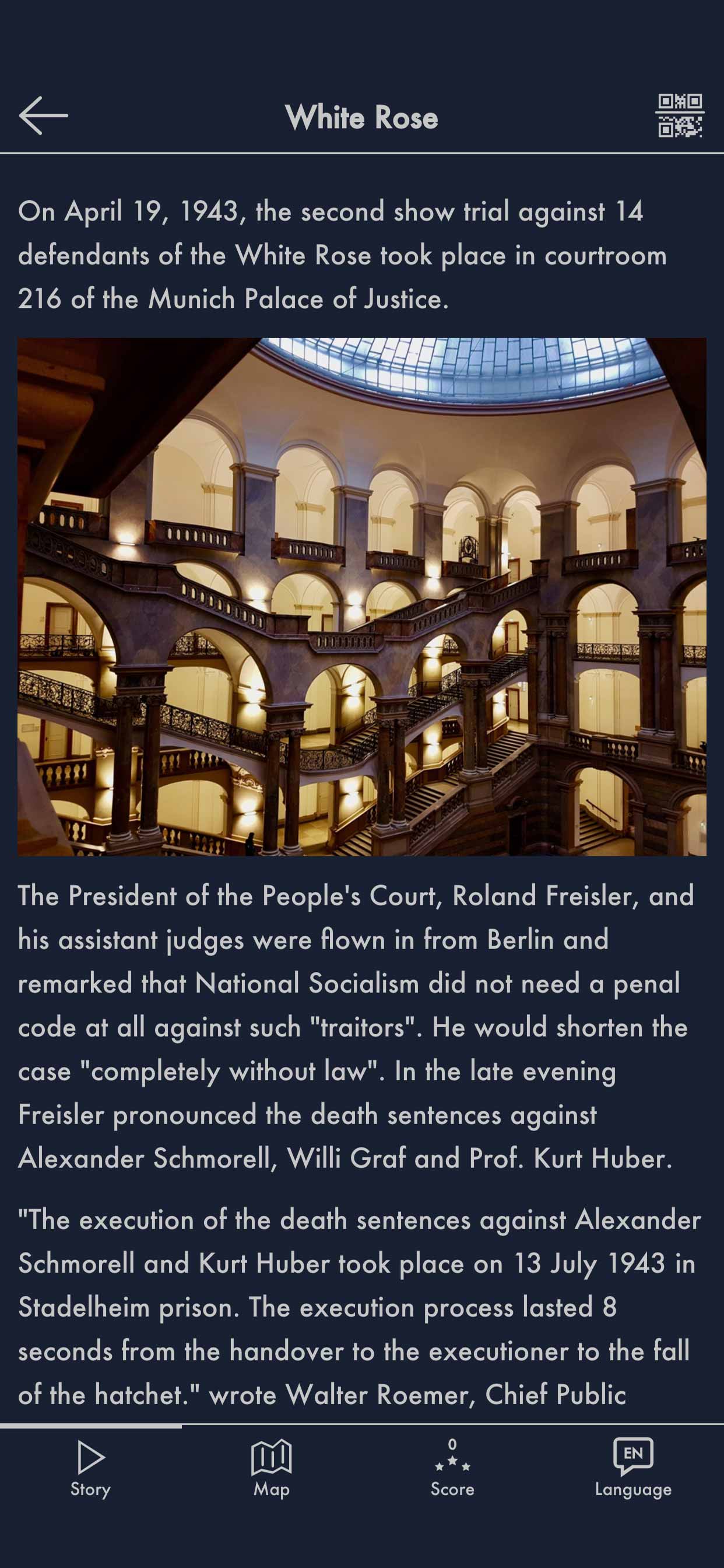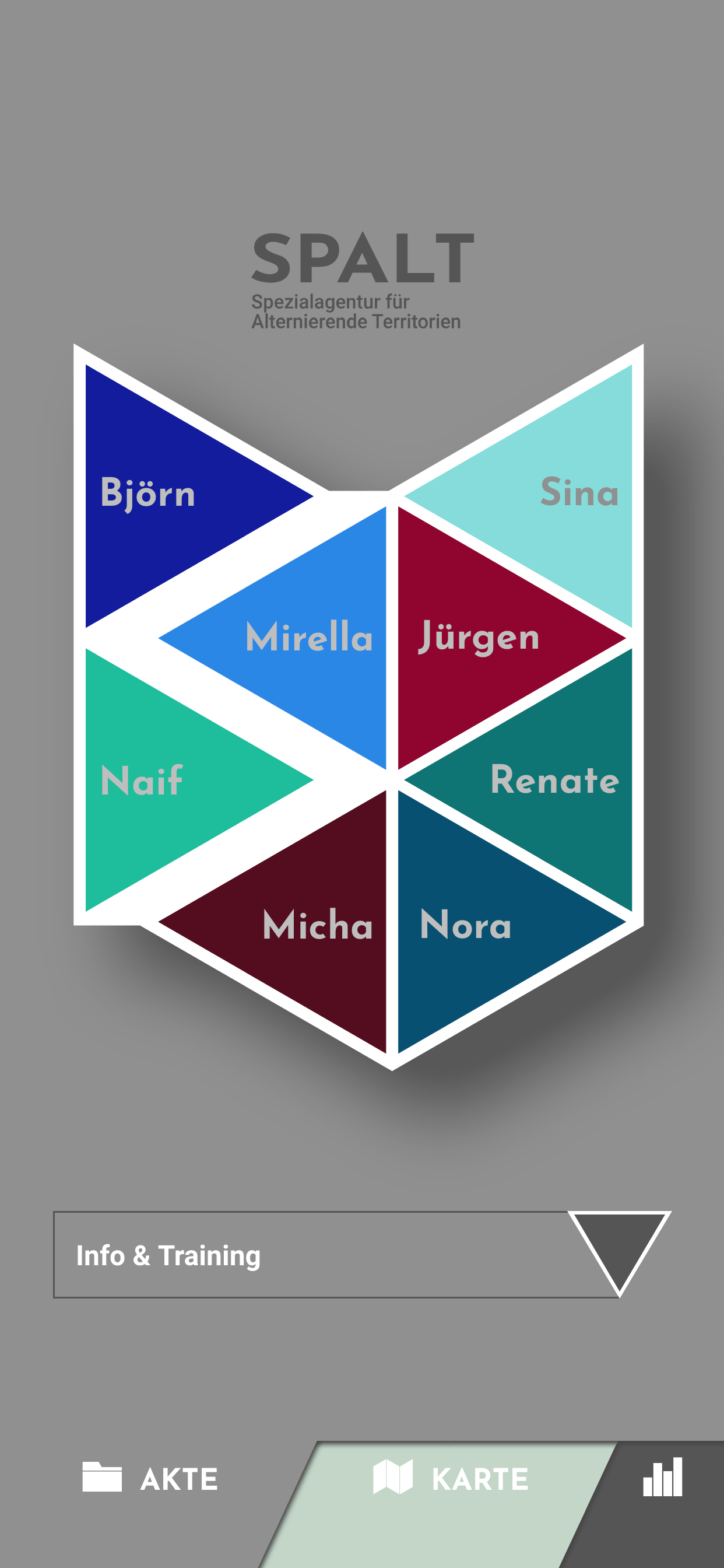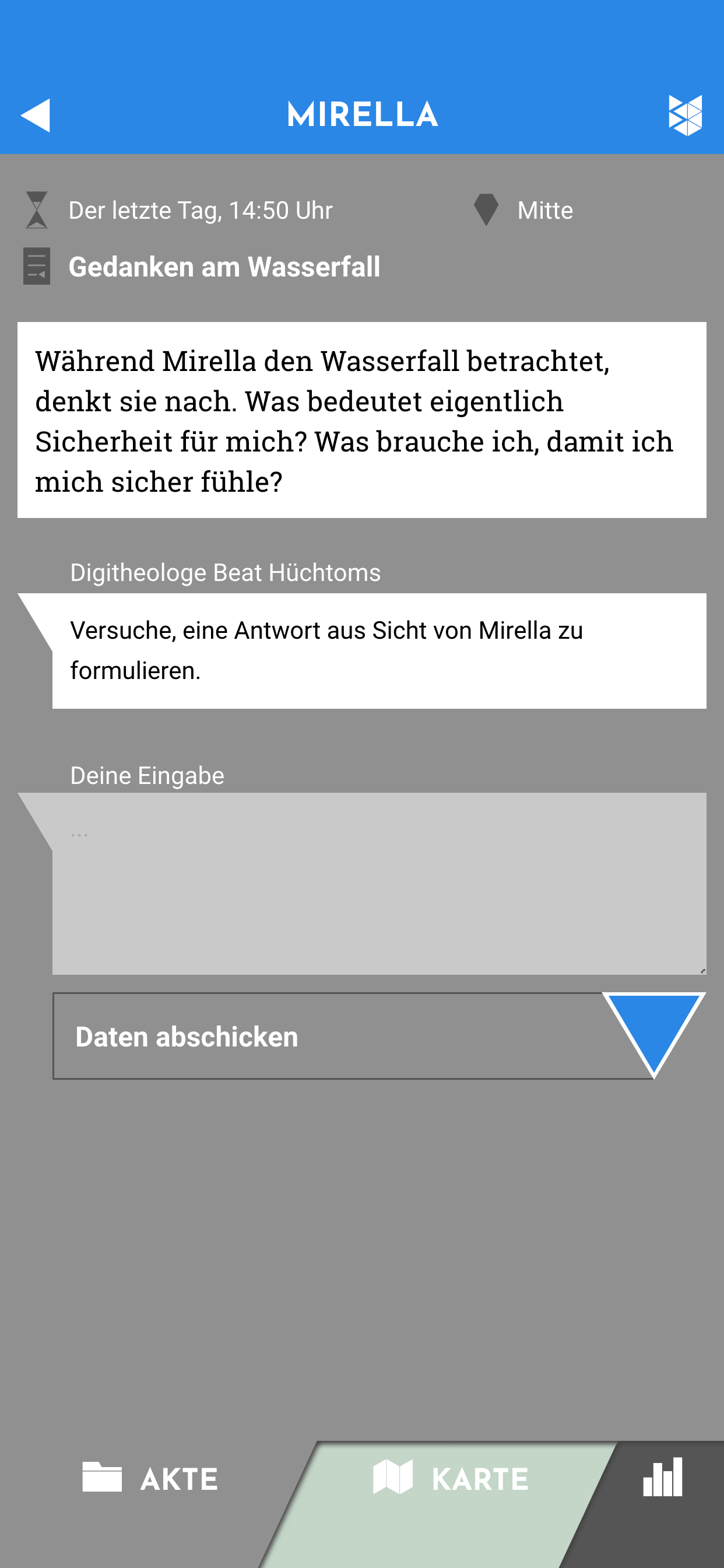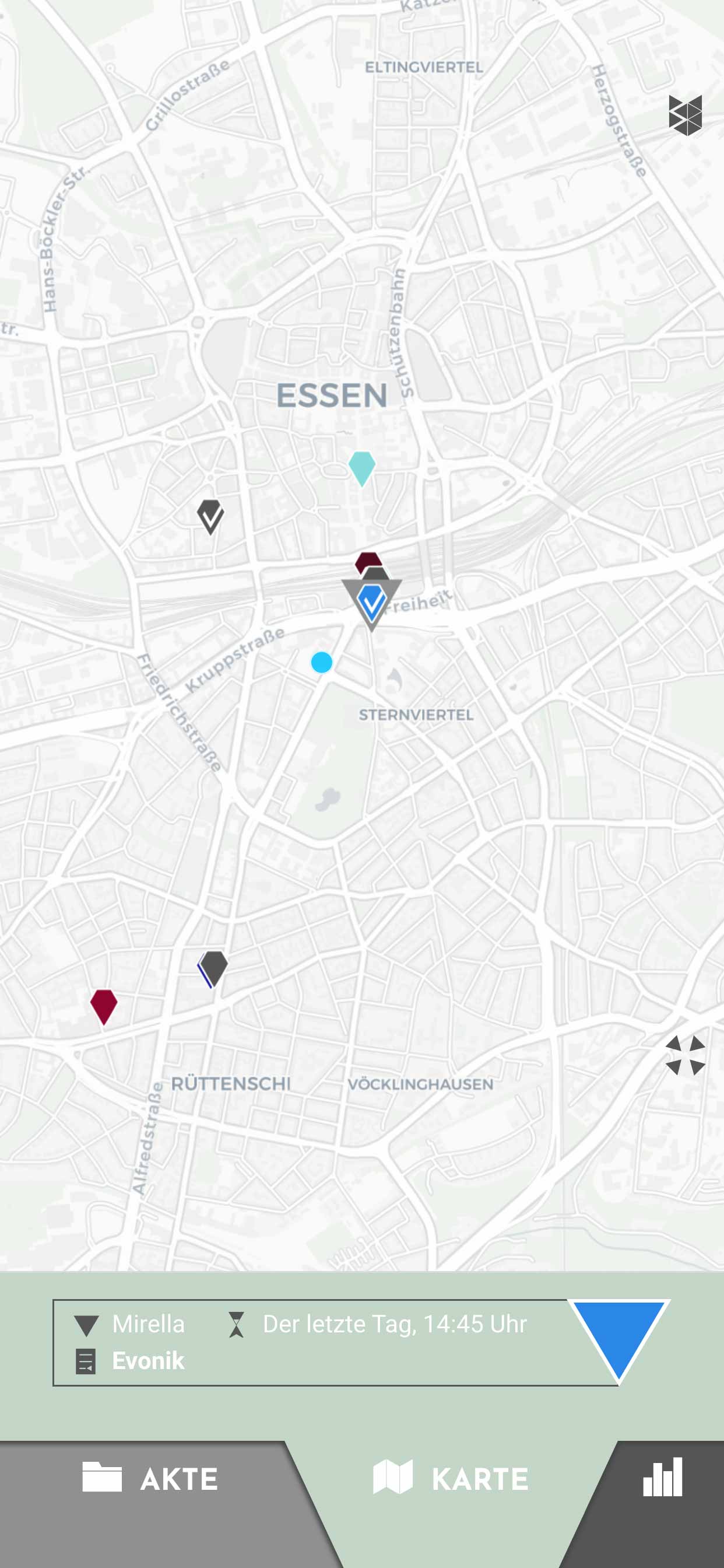 Many use cases. One app. Additionally under your brand containing your logo, color scheme, fonts and features.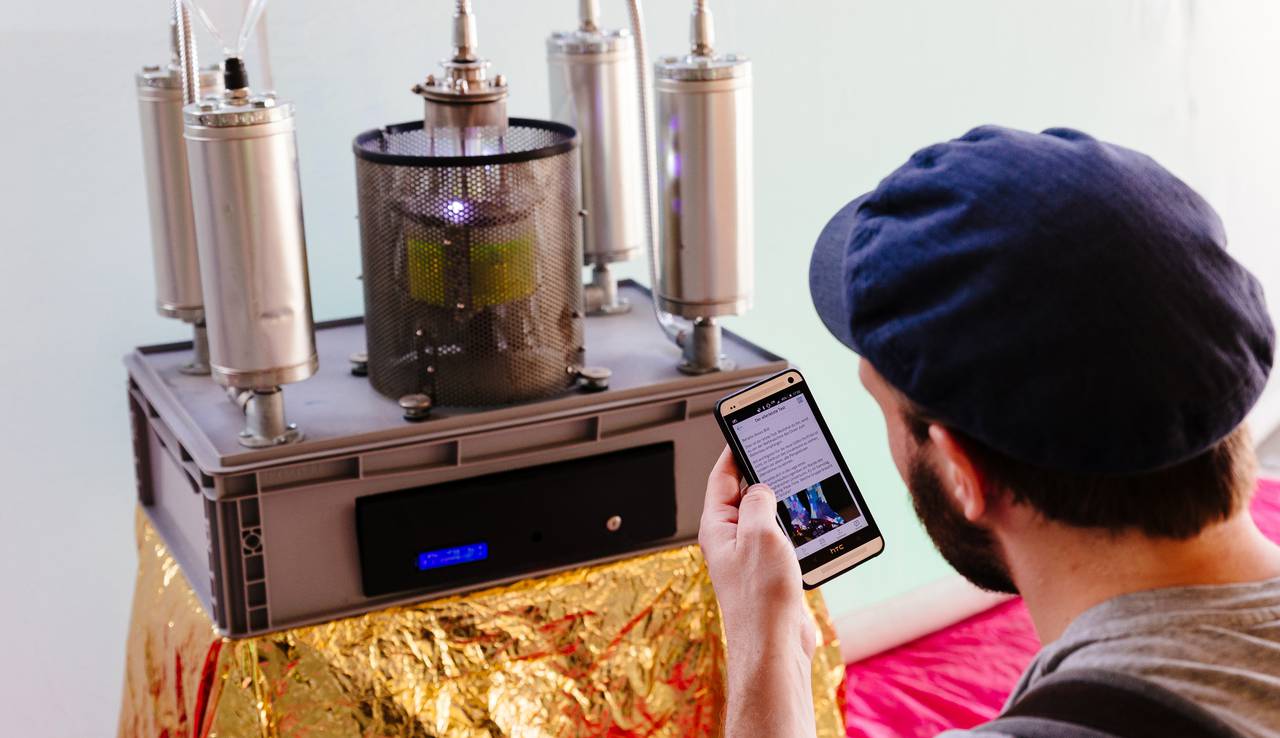 Toto Objects - Integrate connected devices
Sensors, actuators, micro controllers, digital inventories, physical web, twitter feeds, automatisation.
Build your own IoT like network with one game engine.
Create thrilling and challenging adventures. Implement blind alleys, shortcuts and alternating branches.
Challenge your audience by combining micro tasks, quests, puzzles and many more.
Toto Scripts - Add functionality as you need
Automate workflows, customize system monitoring. Scripts are powerful to extend the possibilities.